---
︎︎︎
Exame Invest New ID

Exame is the most trusted economic magazine in Brazil. To the point that every other company in the country use it as a source for quality information about money.

To launch its new product focused on investments, the Exame Invest magazine, we brought to the surface Exame's trustyworthiness to the concept: FROM THE SOURCE.
---
︎︎︎
Role
Creative, Art Director, Motion Designer and Type Designer (colaboration with Plau).



---
︎︎︎
GutAgency

2021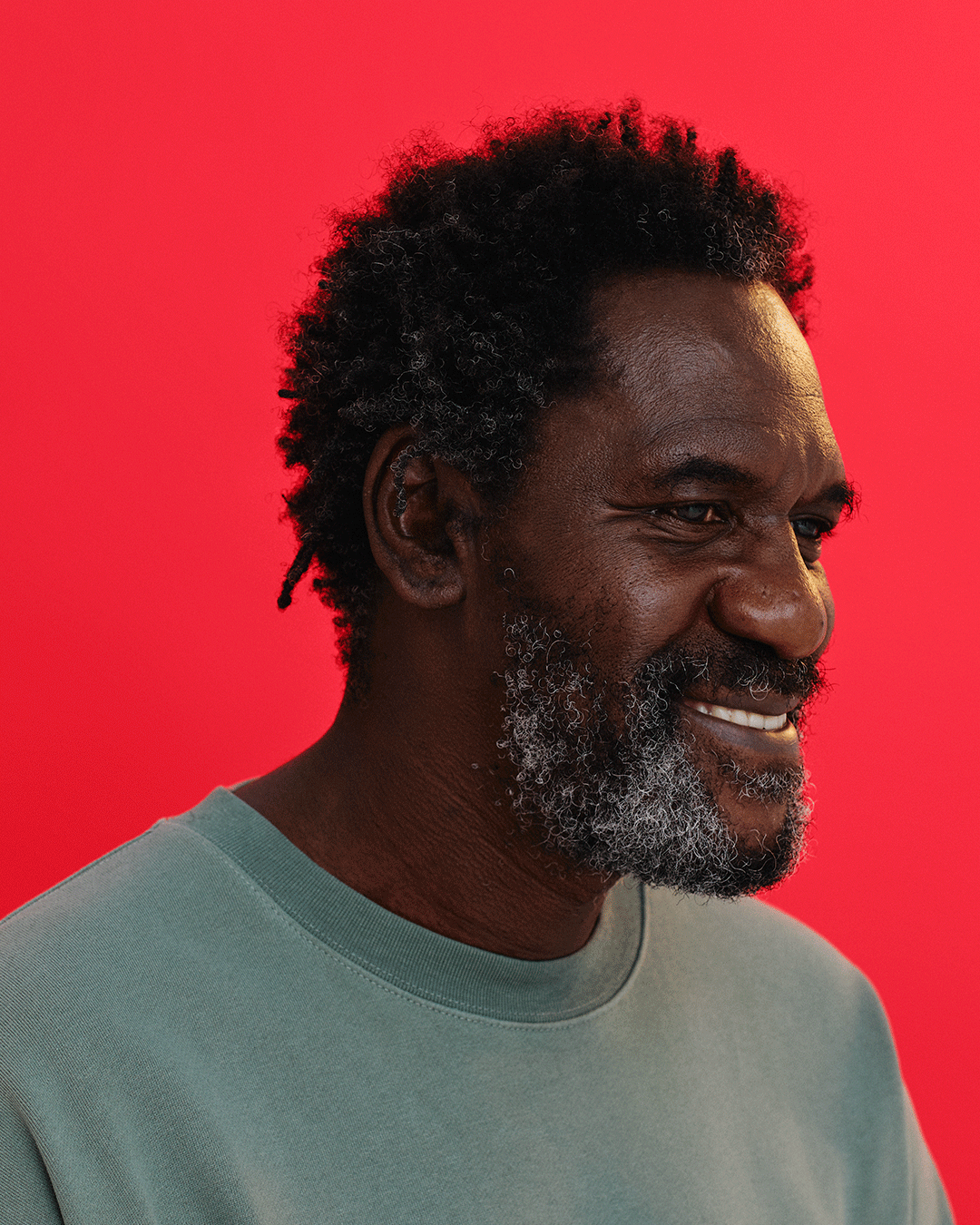 '
---
︎︎︎
Visual Concept
After a bit of researching, we identified a pattern that was repeated over and over again: the words "Source: Exame." Our design system was based on the three dots of the sentence - ":" and "." - that work as a visual sign of reliable and verified information.
---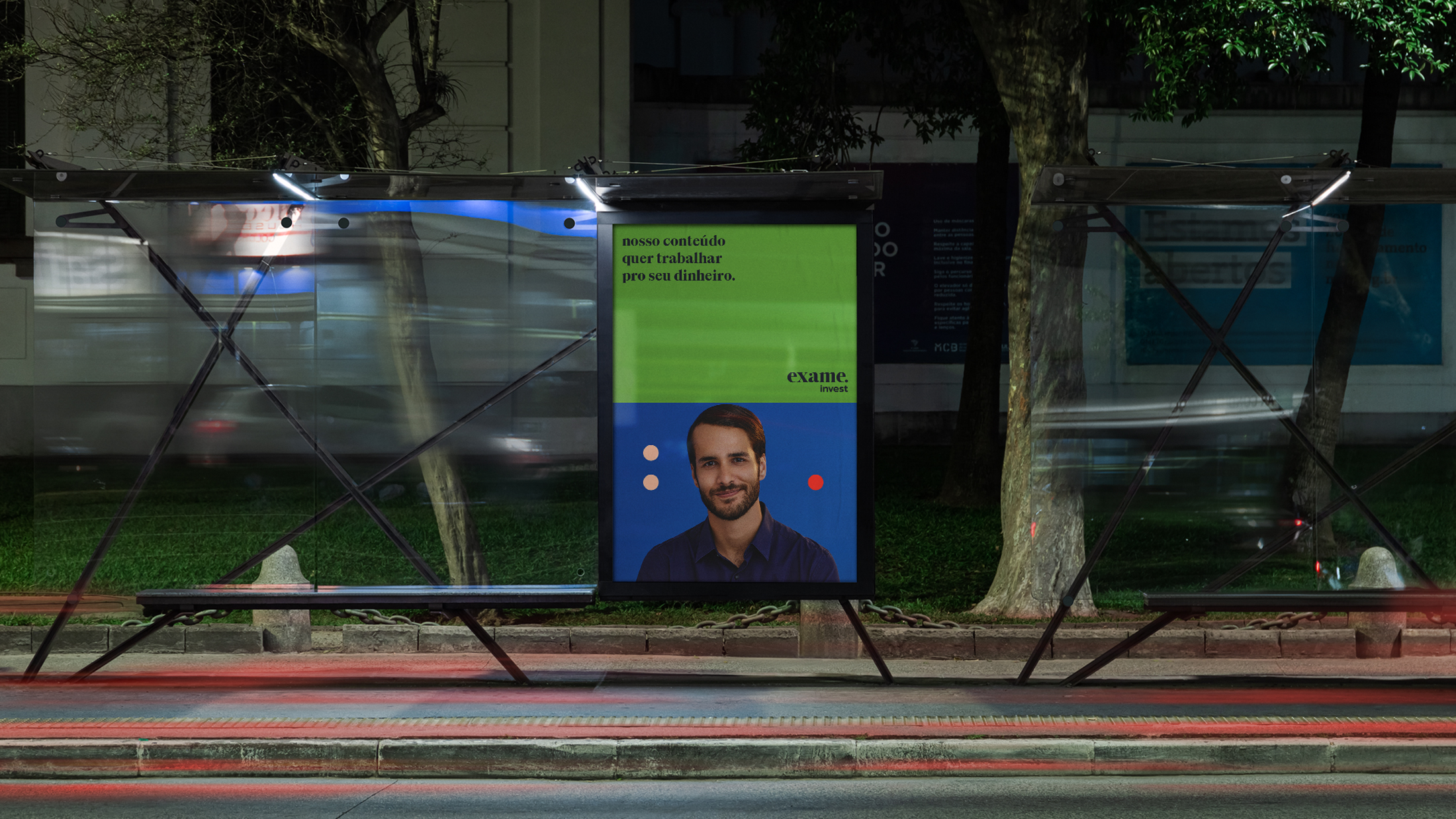 ---
---
︎︎︎
Typography
Using the main "Exame" logotype as inspiration we developed, in partnership with Plau Design, a new Type that highlights some of its patterns and details.
The end product is the new font for Exame Invest, a type that pays homage to the original brand's visual design and will be used both for campaigns and for the whole magazine.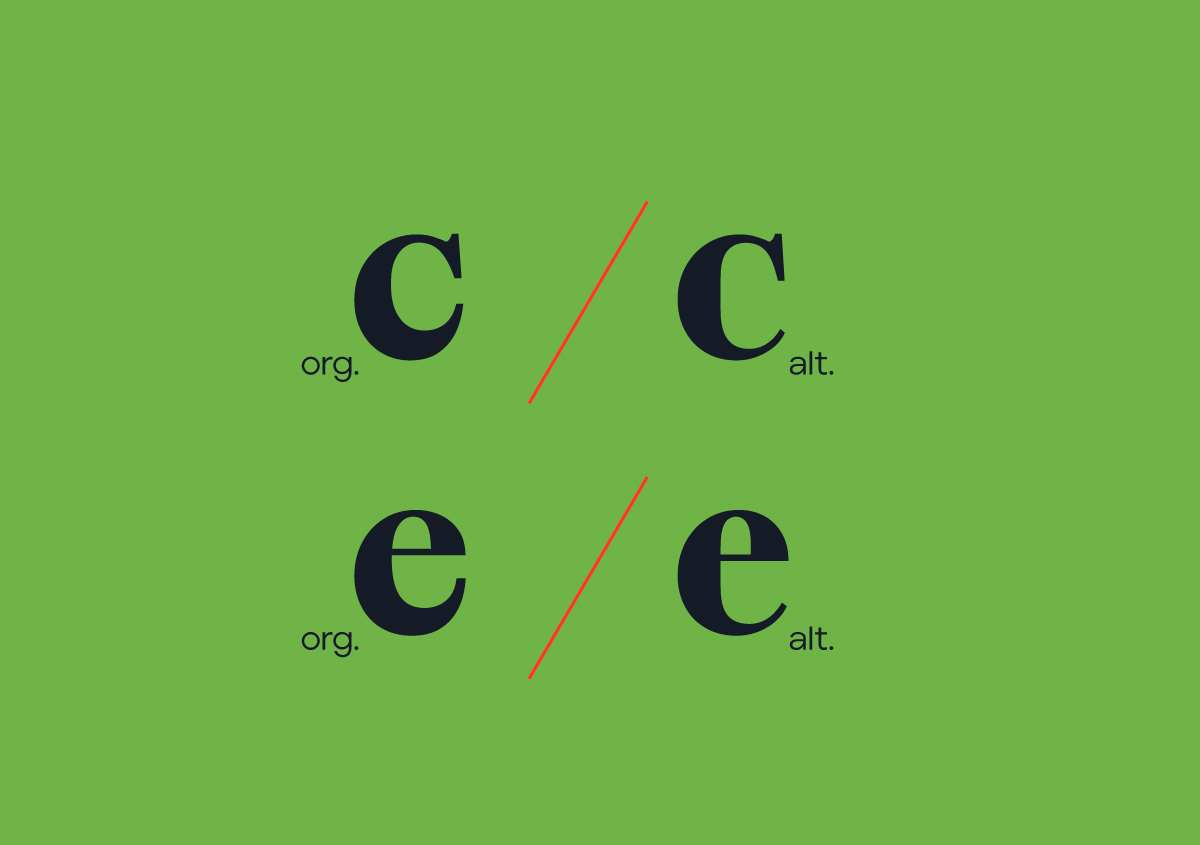 ---
---
︎︎︎
TV Spots
We also developed a TVC combining the photoshoot with the new typography.