︎︎︎


Mercado Livre
New Iconic Kisses
The most famous kisses in pop culture have one thing in common: all of them feature a straight couple. And since life imitates art, it's no surprise that in many countries LGBTQIA+ kisses are still taboo.

In an attempt to normalize all types of couples, Mercado Livre decided to recreate these iconic kisses and make the images available free of copyright, so people can download, create whatever they want with it and help making the new iconic kisses as famous as the original ones.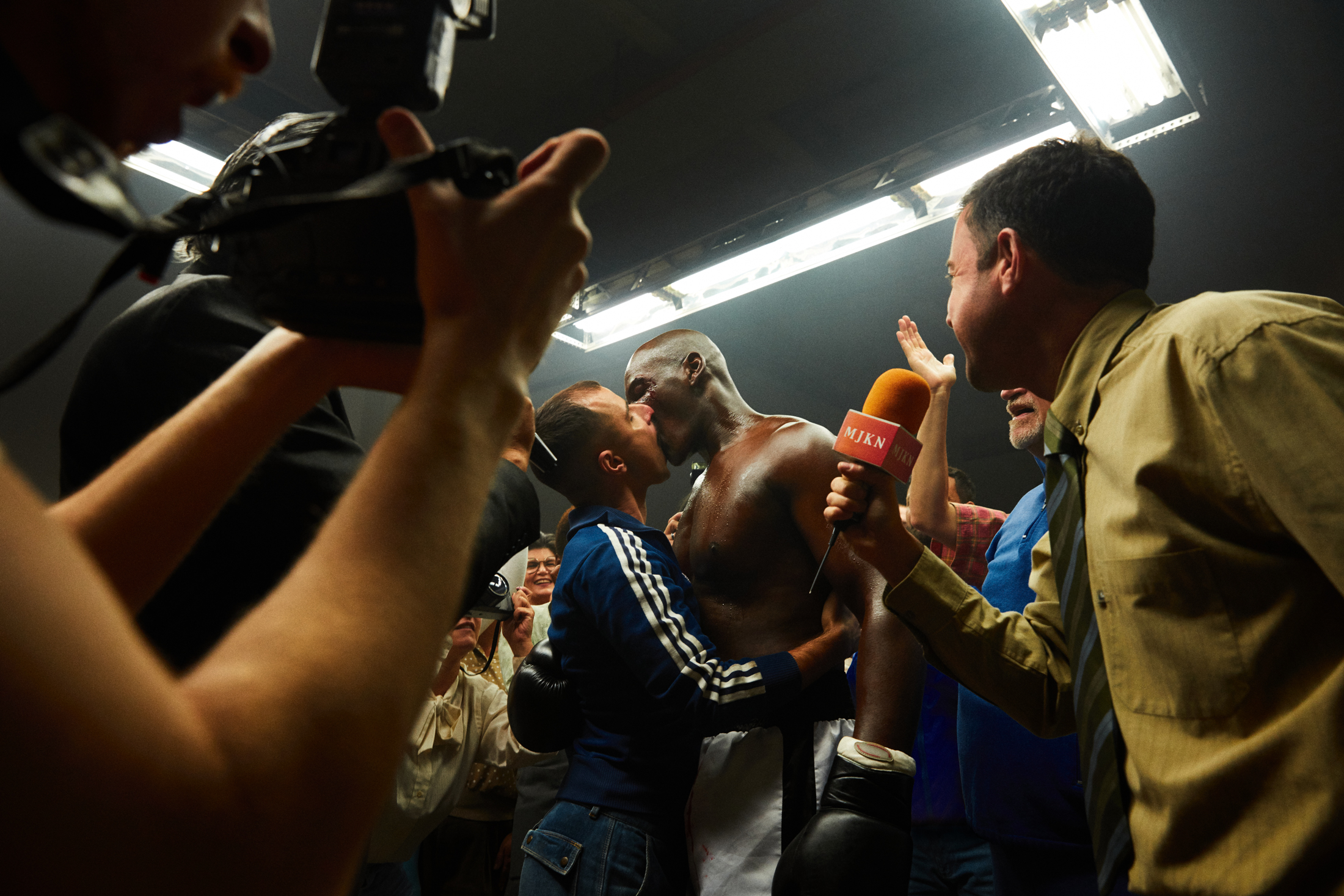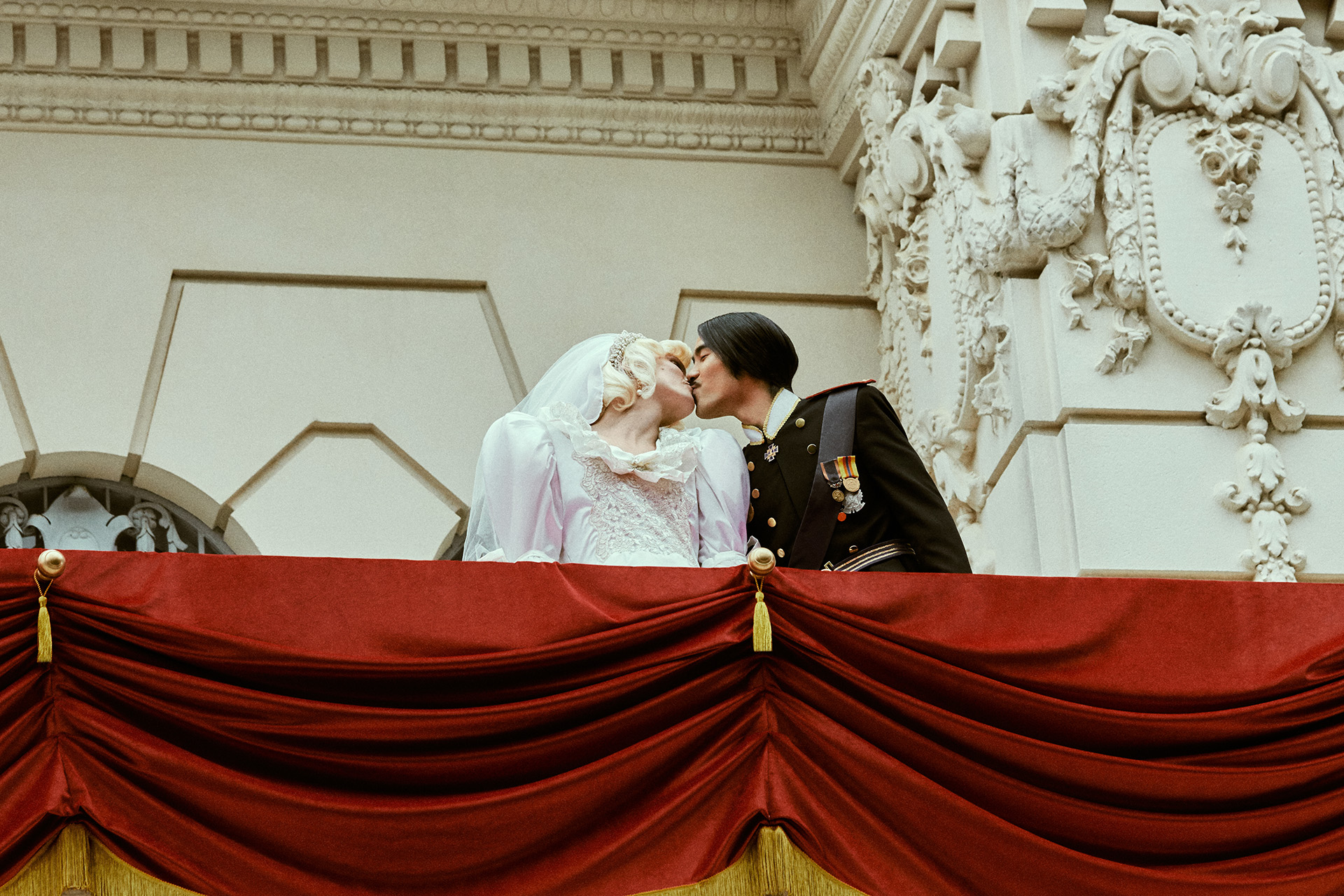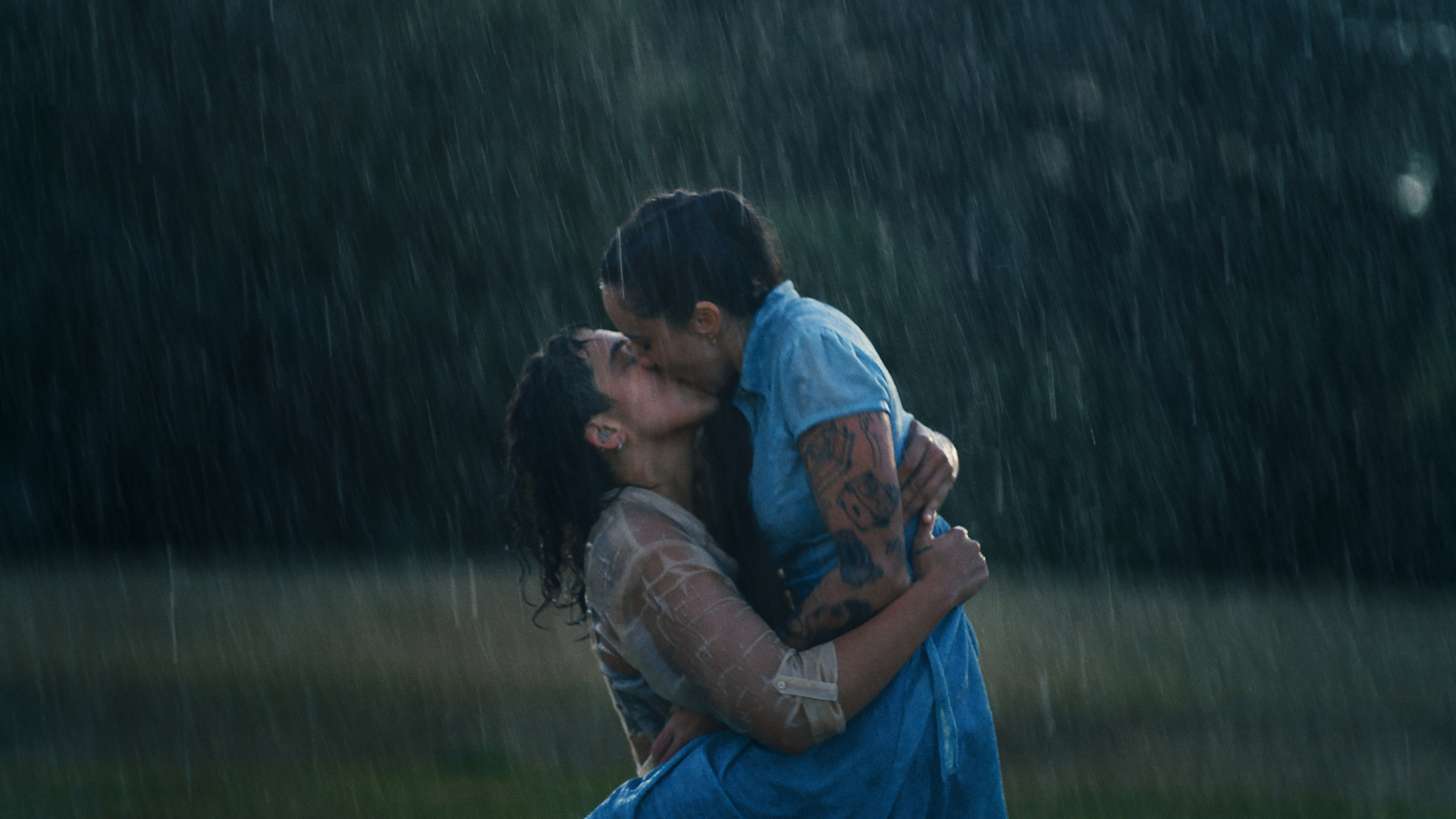 ︎︎︎


Products Insights
We develop a bunch of layout products in order to encourage the use of photos in different ways: from posts on social medias to creating products - which can become a source of income for people in the community.